Troop 174
Clear Lake (Durland Boy Scout Reservation) Service Project
January 17, 2009
On this cold day (-3 DegF, coldest day in four years) we split a cord of wood,
stacked the wood in a shed and loaded a truck with wood.
All to help our friend Keith Wiggers, the Durland Reservation Ranger.
It was so cold it was dry. Our propane gas tank was frozen so we used MSR's for our hot chocolate.
Hard work and a bright sun made the job enjoyable in subzero weather.
Photos by Mr. Czuy.

---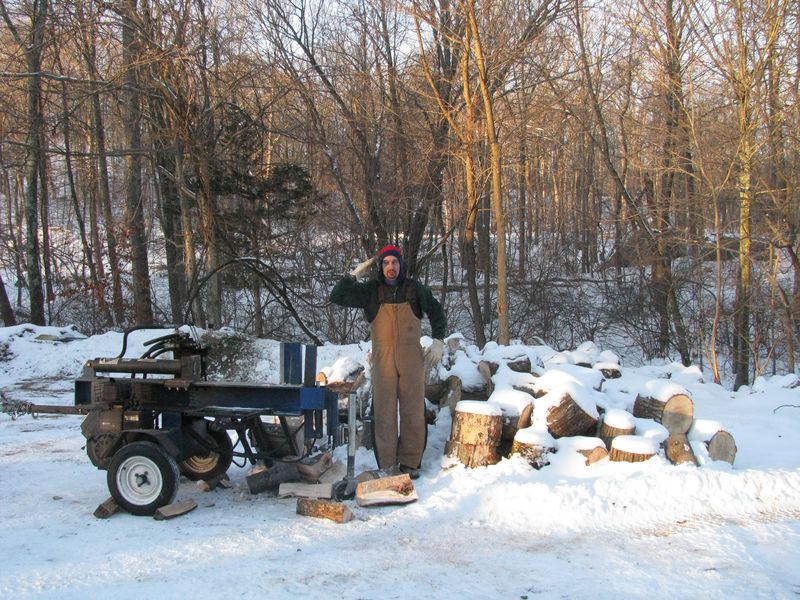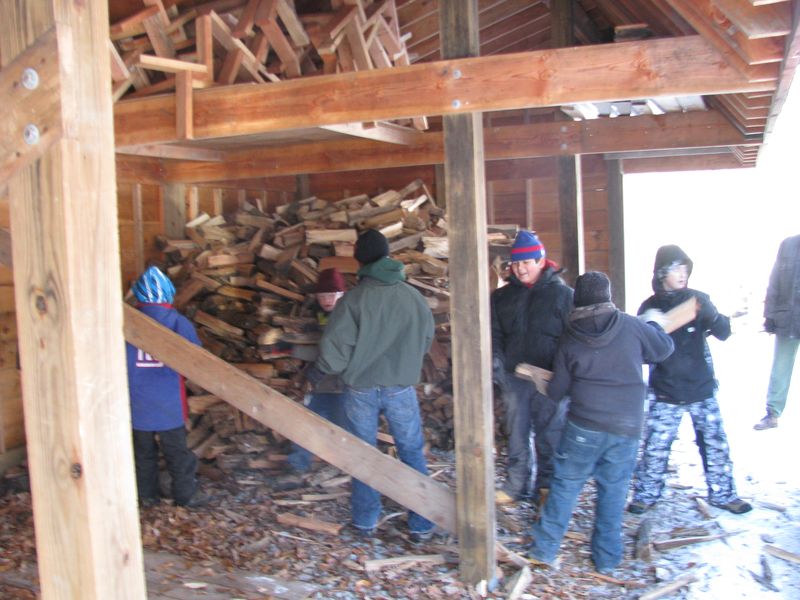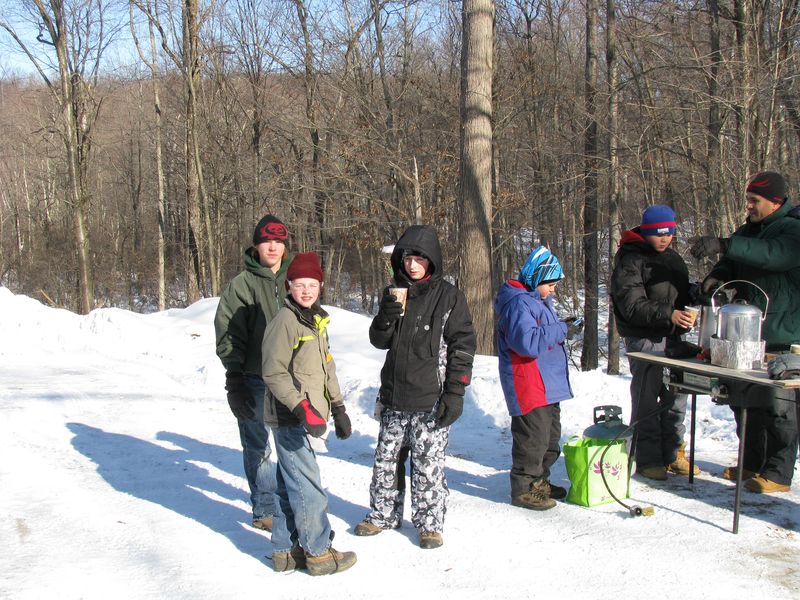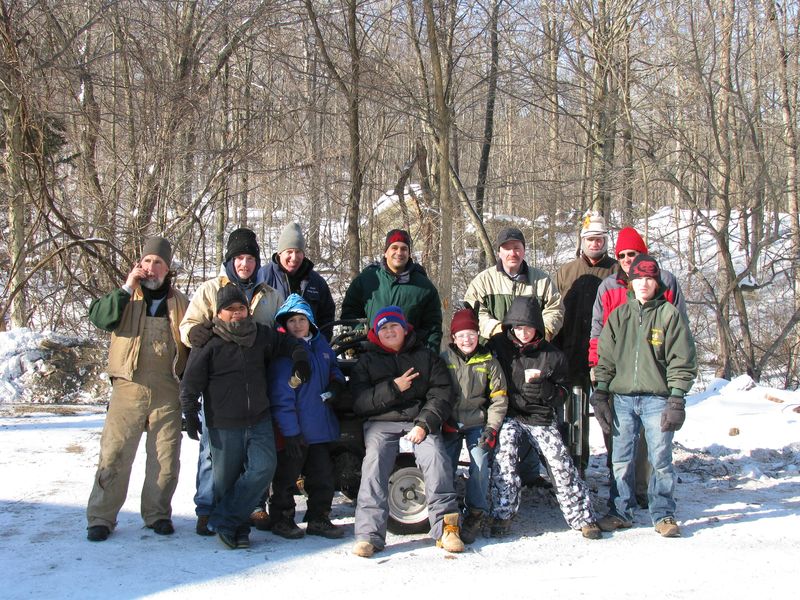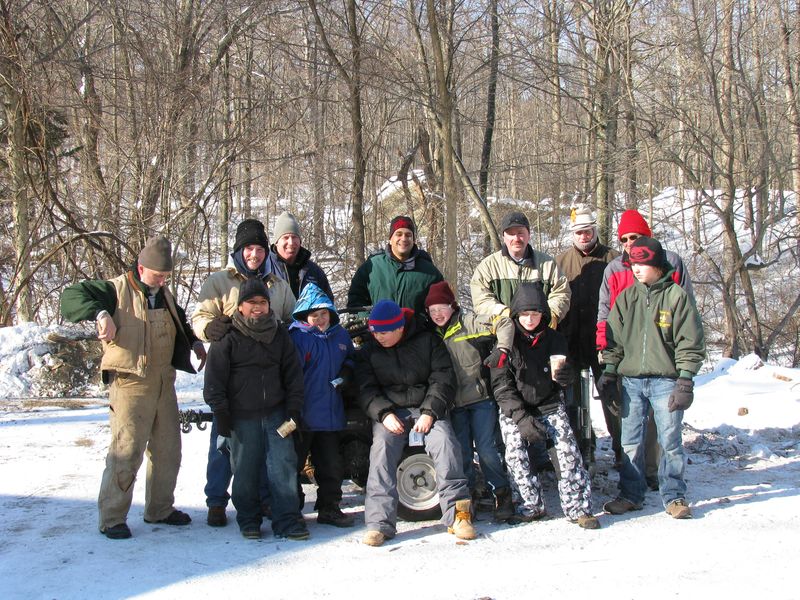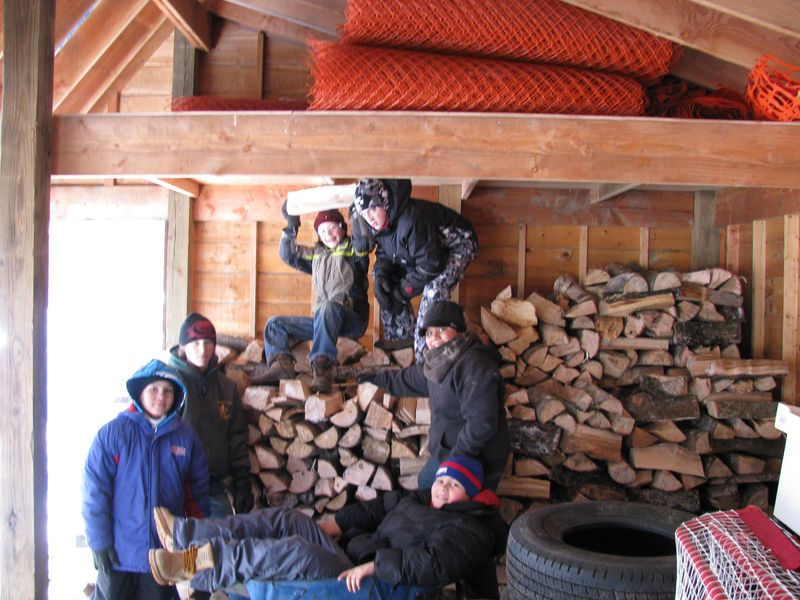 Boy Scout Troop 174, Yorktown, NY. http://troop174.info