Troop 174
Scouting Photography
Negative Space

Nothing can be something. Large blank areas offset from the subject may speak to the subject's dark mystery or in Fall colors to the near-completion of a project, or the empty space may be so sharply deliniated by real objects that the blank space becomes an object.
The roles are reversed in the second group of photos, where the "negative space" is instead a bright field of flags. Flags normally leap to the foreground, but when there are many, they become the background as the eye is drawn instead to what is different. For another example of this role reversal see the Splash of Color page.
See also how expert photgraphers portray Negative Space Team, Negative Space 1, Negative Space 2, Negative Space 3, Negative Space 4, Negative Space 2007a, Negative Space 2007b.
.
.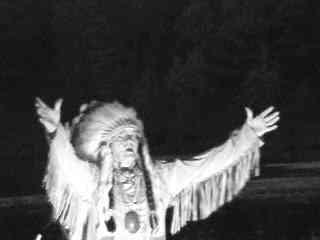 .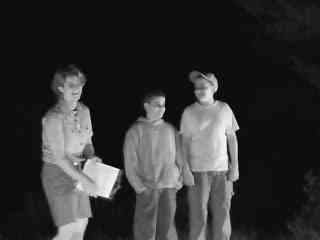 .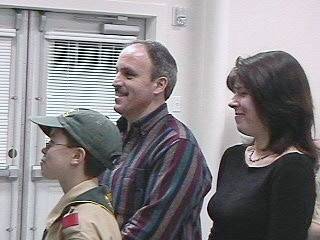 .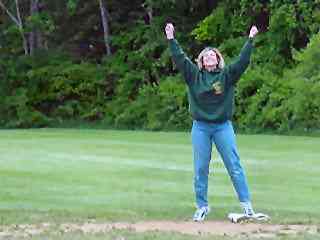 .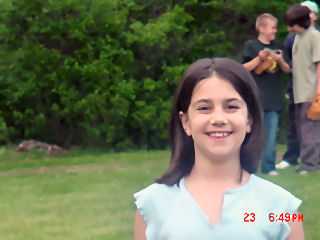 .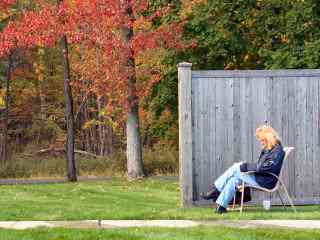 .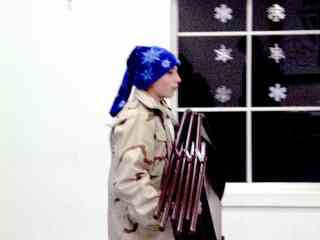 .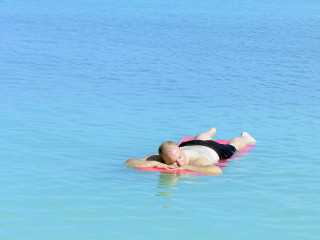 .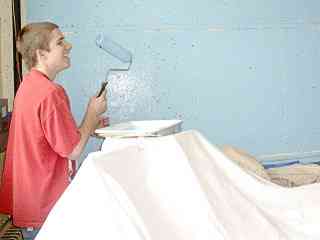 .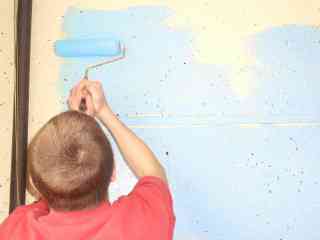 .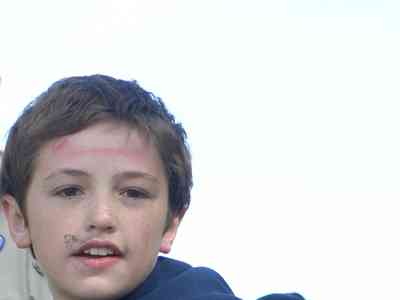 .

.
Reversed-Role Negative Space, a bright field of flags, which has the effect of negative space.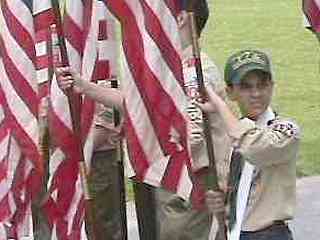 .

.
.

---
Boy Scout Troop 174, Yorktown, NY. Scouting Photography Pages at http://troop174.info