Troop 174
Scouting Photography
Fill The Frame, Simplicity

Do not be afraid to get close to the subject. Acting on this fear is the single most common mistake in photography. Fear says that if one frames the shot too tighly one might miss something; better to zoom back and get it all. But then the viewer is distant and disengaged from the image.
Below are extreme cases of getting close, to where there is no surrounding context. Imagination fills in what is beyond.
Simplicity also comes from filling the frame, for then the photograph knows what it is about without distractions.
Explanation of Fill the Frame in Composition Refresher and of Simplicity in Guidelines for Better Composition and Composition Refresher.
See also how expert photgraphers portray Fill The Frame 1, Fill The Frame 2, Fill The Frame 3, Fill The Frame 2 Advanced, Fill the Frame 2007a, Fill the Frame 2007b.
But for good cause one may Break the Rules: Small Subjects.
.
.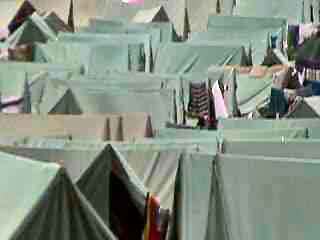 .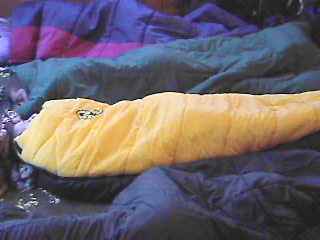 ,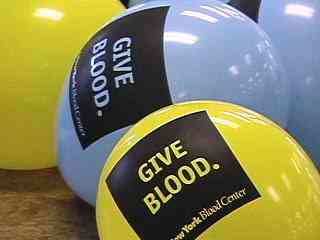 .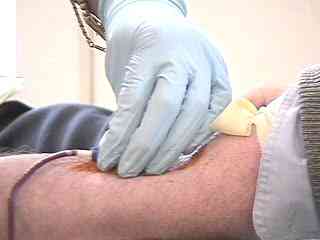 .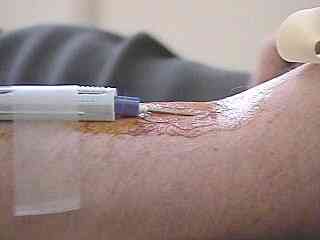 .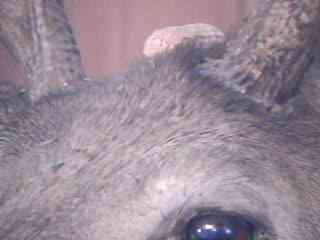 .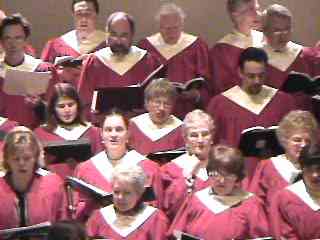 .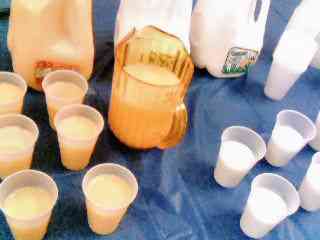 .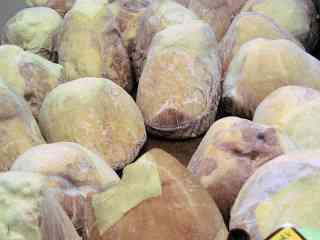 .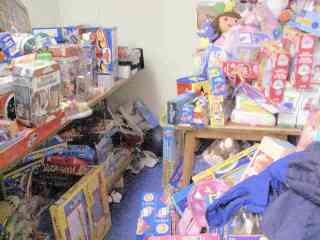 .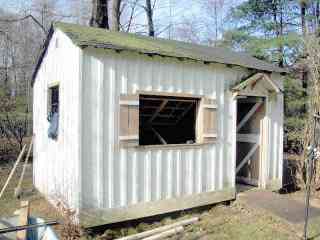 .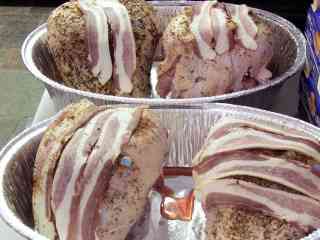 .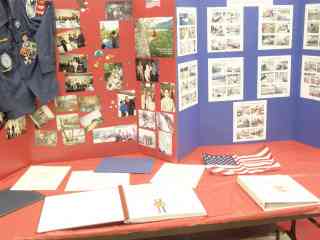 .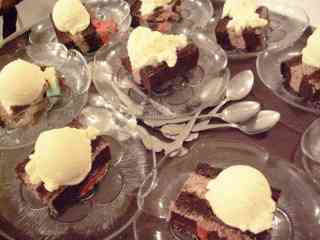 .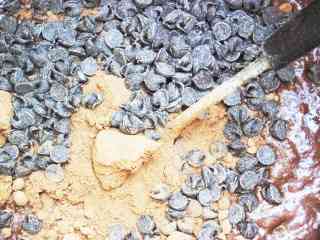 .

.
.

---
Boy Scout Troop 174, Yorktown, NY. Scouting Photography Pages at http://troop174.info