Troop 174
"The Ledge"
Overnight on the Giant Ledge
October 11 & 12, 2008
An unusually warm and clear October weekend found six scouts and six adults climbing up to the Giant Ledge on Panther Mountian in the Catskills.
The leaves were at their peak and many day hikers were on the trail but only Troop 174 was there for the night.
Thanks go out to Dale Saltzman, Rob Buchanan, and Patsy Perrotto who were our guides and teachers for this journey.
.
Photos by Mr. Davies

---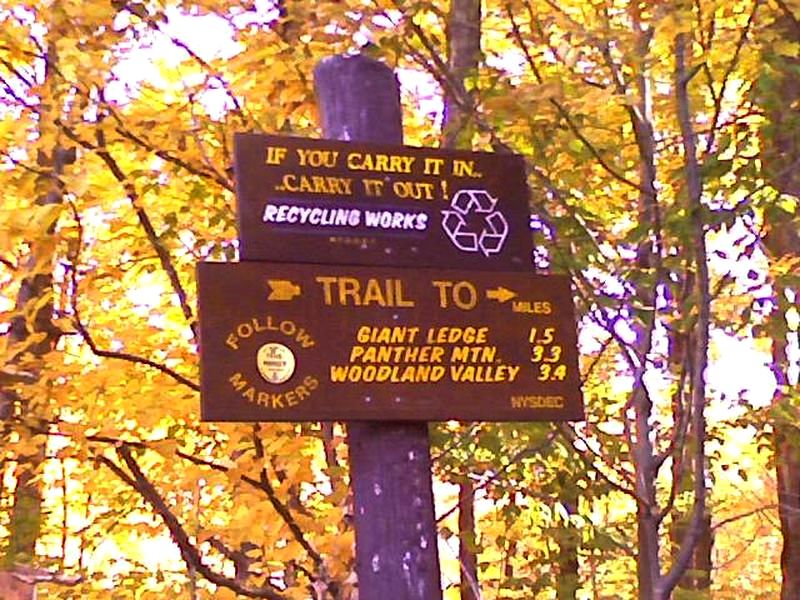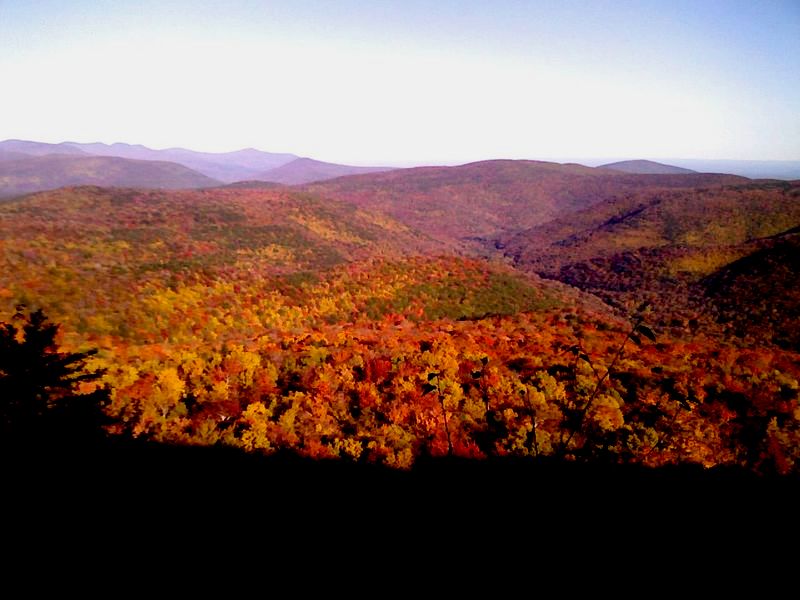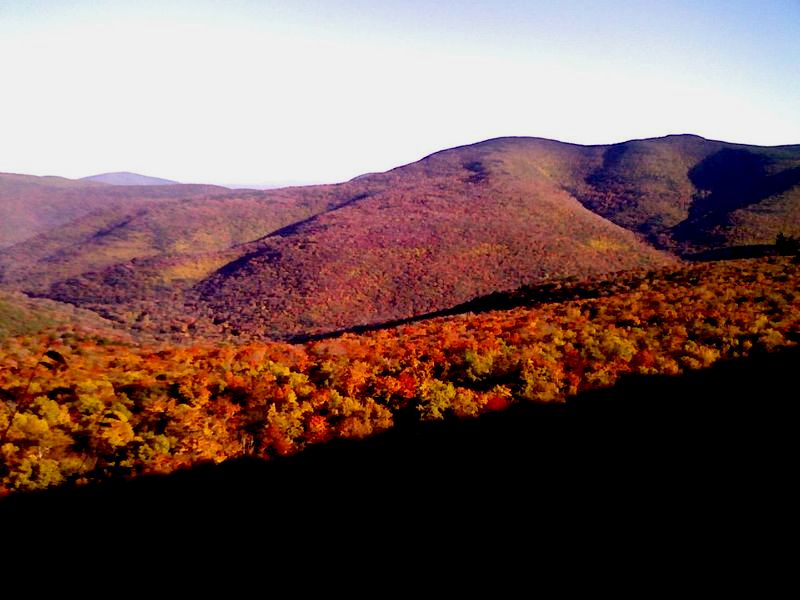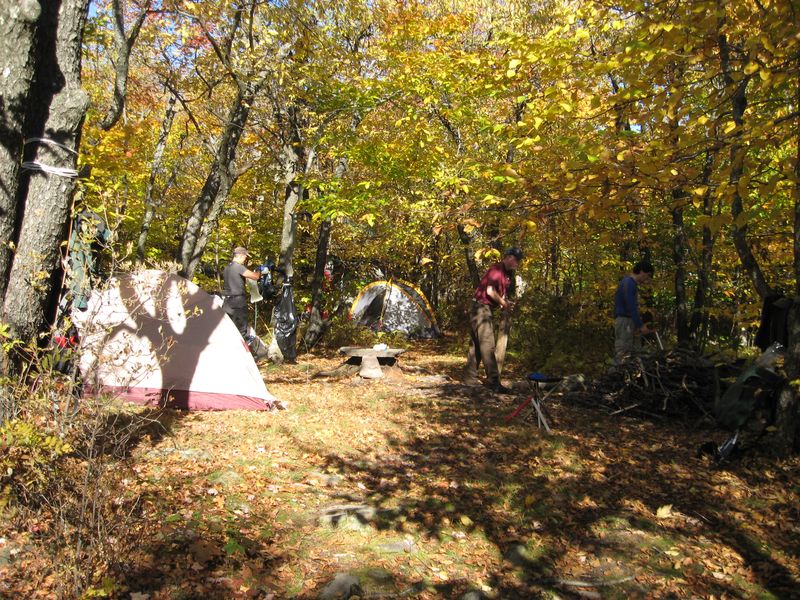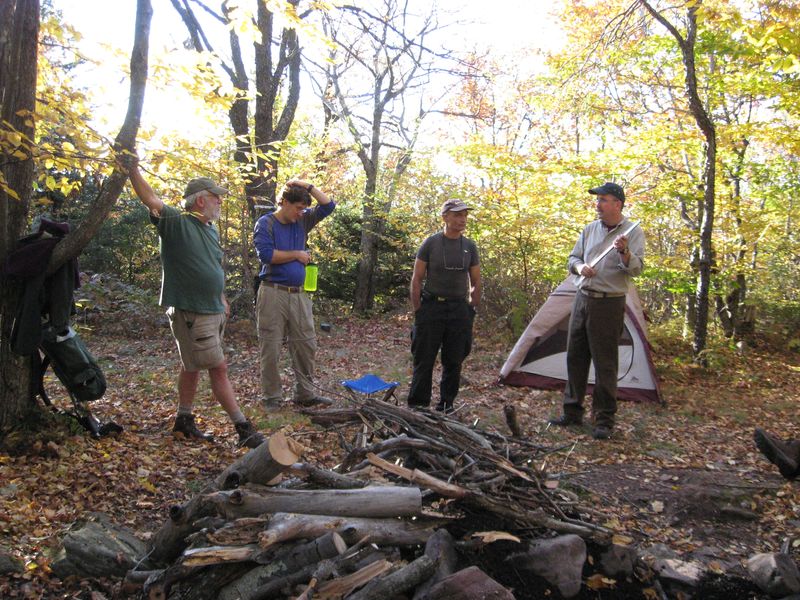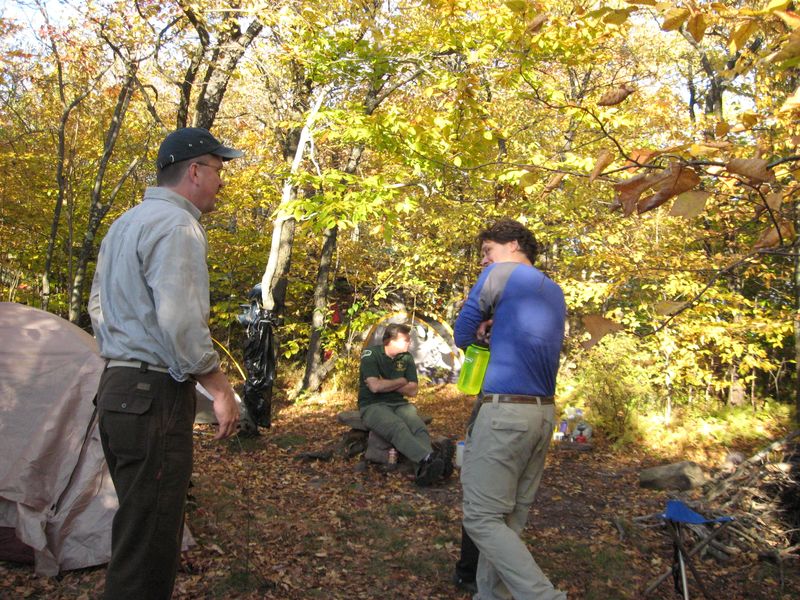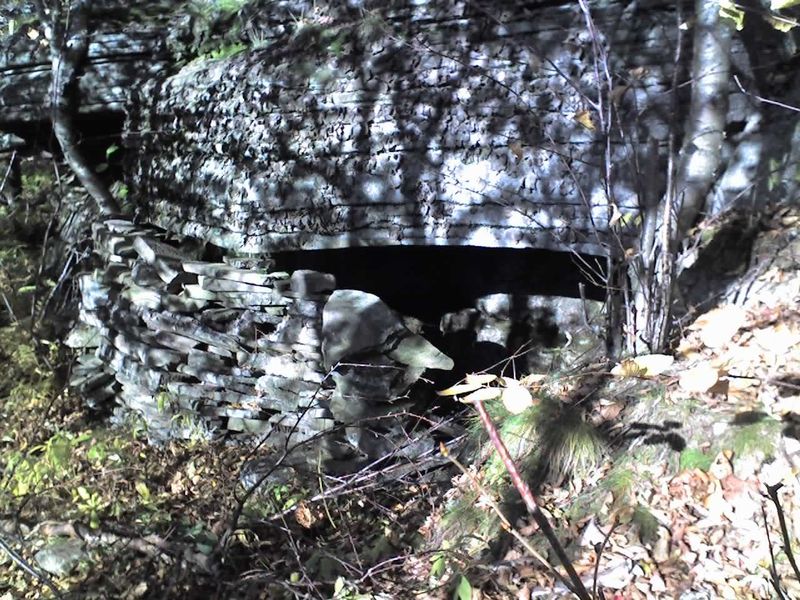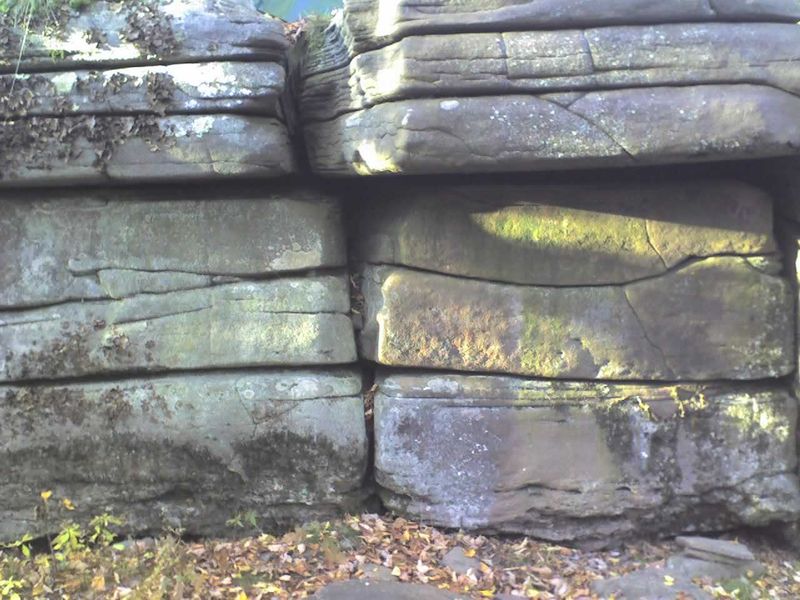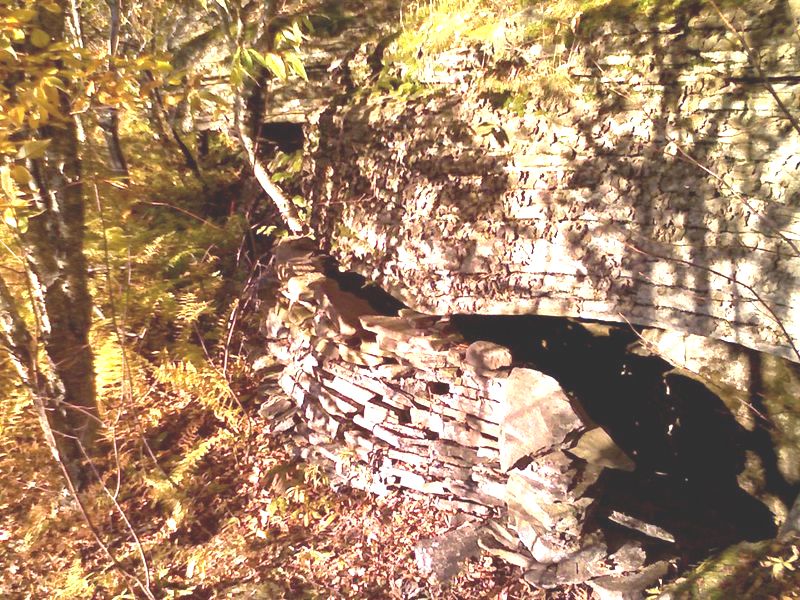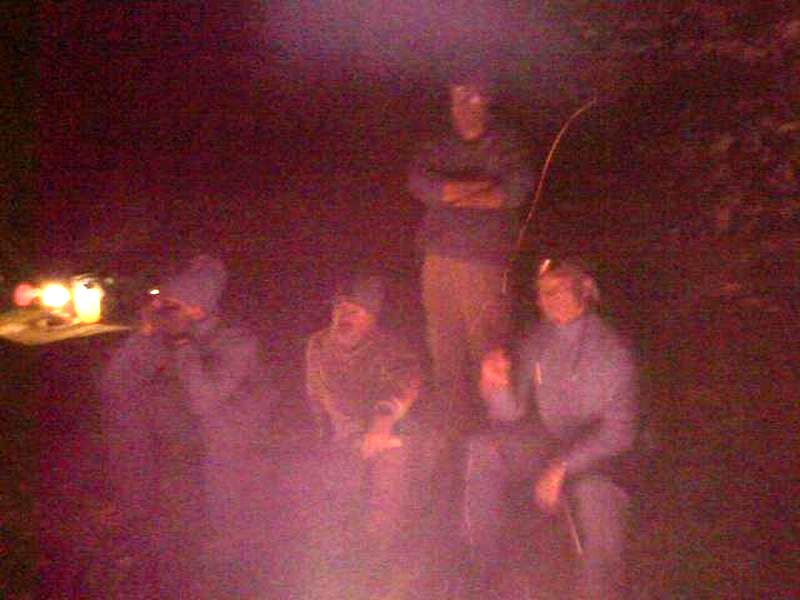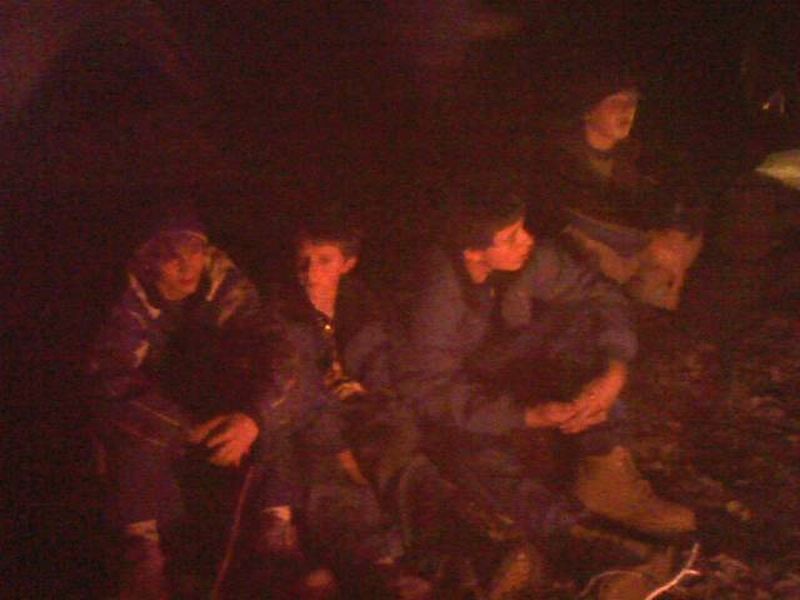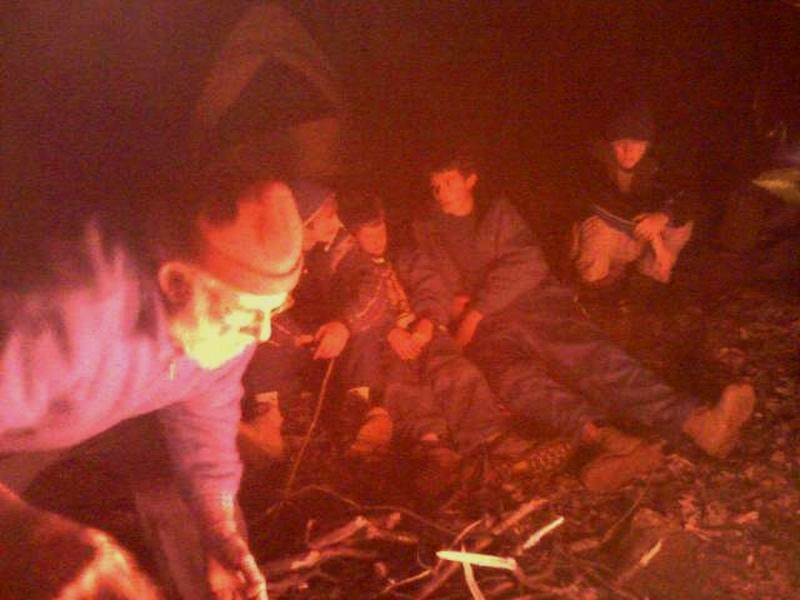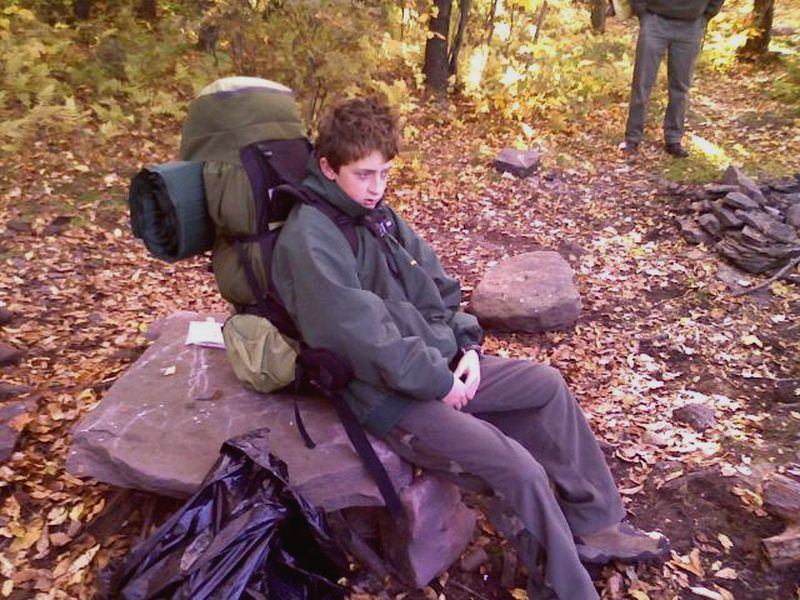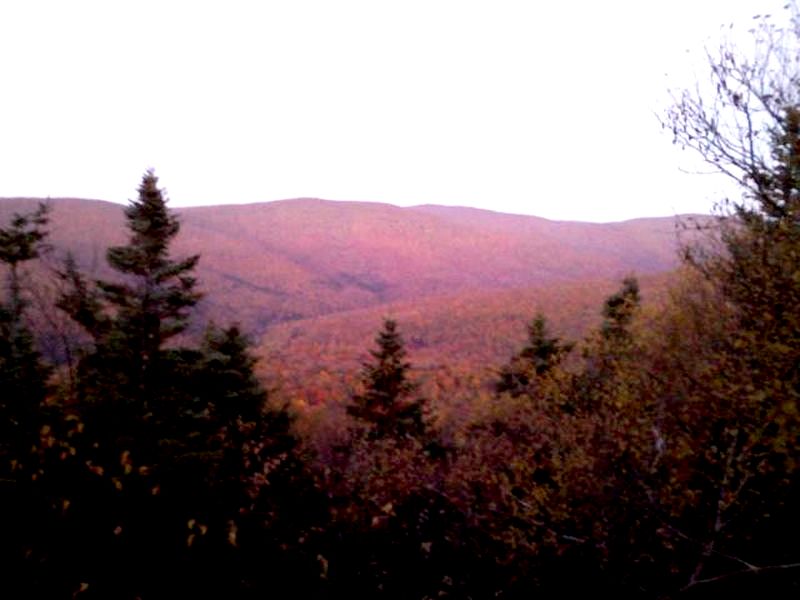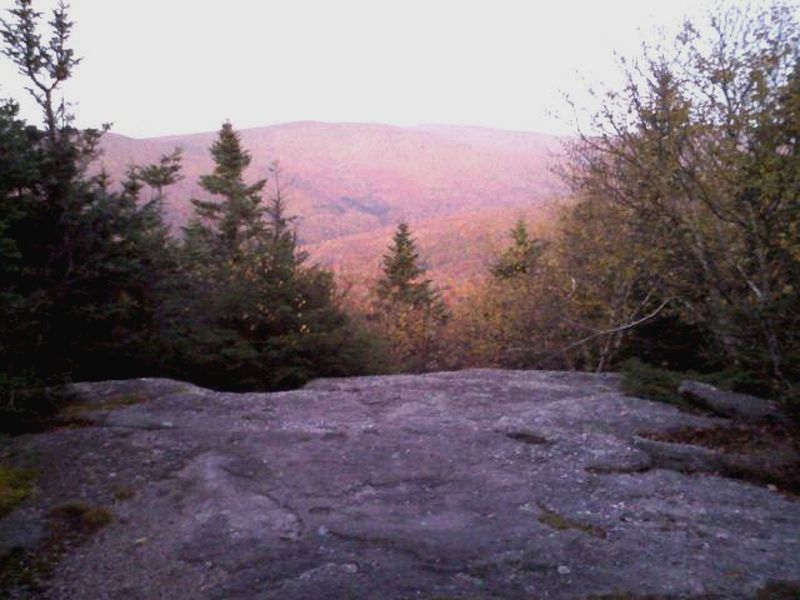 Boy Scout Troop 174, Yorktown, NY. http://troop174.info