Troop 174
Michael S.'s Eagle Scout Project
Clean woods, repair stone wall, and clean, weed and trim by statue.
Seton Church in Shrub Oak
Nov. 6, 2006
.
Nov. 6, 2006, Presentation
.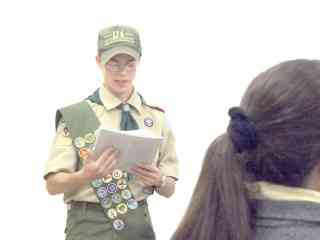 .
.
Dec. 2, 2006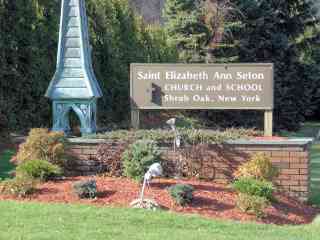 .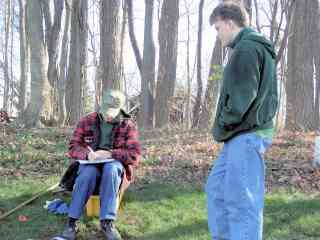 .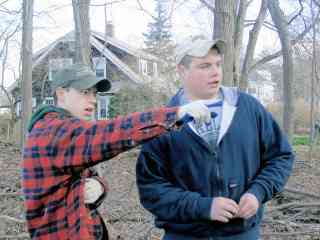 .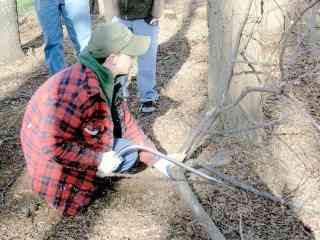 .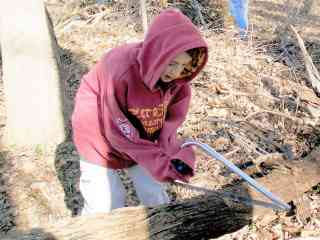 .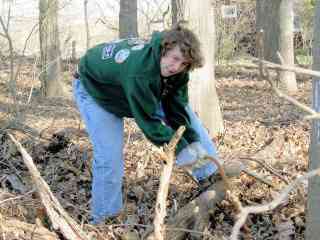 .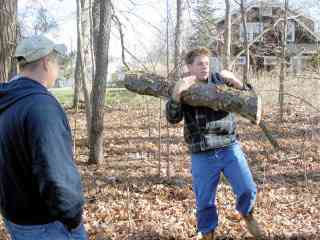 .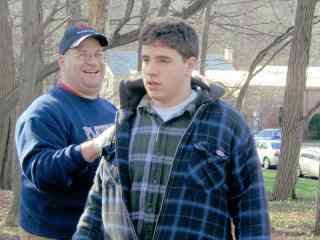 .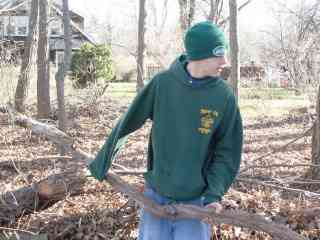 .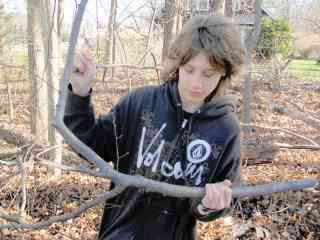 .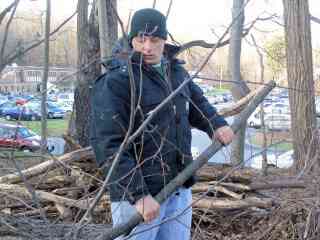 .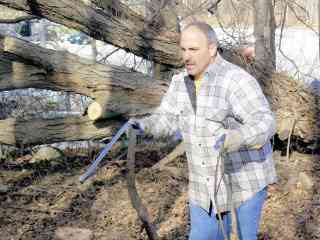 .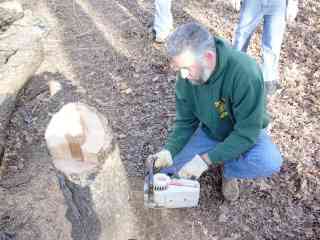 .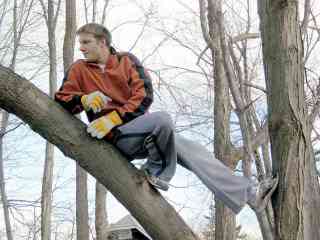 .

.
.
For my Eagle Scout service project, I shall be doing work at Seton Church in Shrub Oak... My plan will consist of cleaning the side woods along the east-southeast side of the church building; repairing/rebuilding the stone wall along the sidewalk parallel to East Main Street, on the same side as the woods; and cleaning the Statue of Mary Garden in back of the building. The side woods are littered with trash and fallen branches and trees, all of which needs to be cleared out. As for the stone wall, it had been partially damaged and demolished by a large tree that had collapsed on it. The garden in the rear requires some cleaning; it is in need of maintenance...

Photo by James L.
---
Boy Scout Troop 174, Yorktown, NY. http://troop174.info