Troop 174
Swim Night
Mar. 22, 2006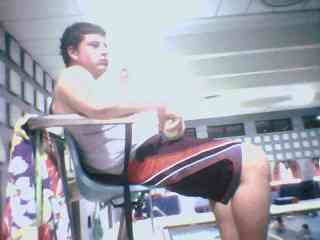 .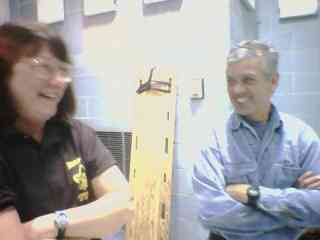 .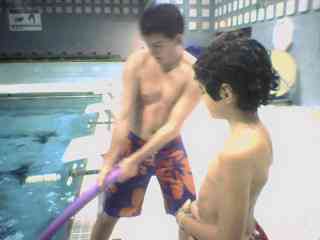 .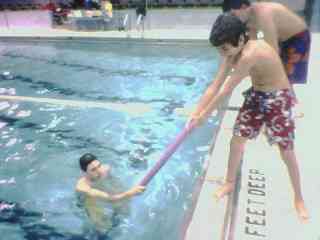 .
.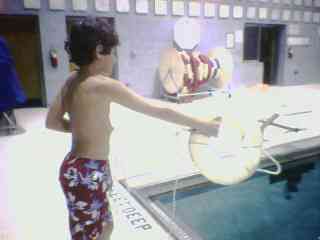 .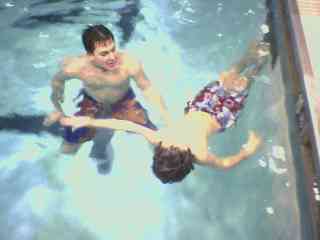 .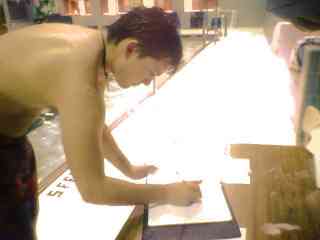 .
Swim Night went well. The water temperature was good and the older Scouts were showing off some tricks on the diving blocks. There was a small number of young Scouts working on their Swimming Rank Requirements. Thanks to all of the lifeguards who helped out to give us a good time.
Patrick C., Troop Historian
Photos by Margaret L.

---
Boy Scout Troop 174, Yorktown, NY. http://troop174.info