Troop 174
Clear Lake Hike
Mar. 14, 2004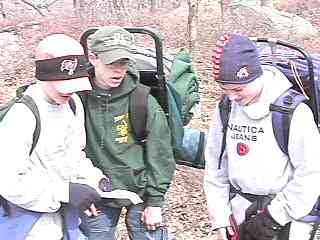 .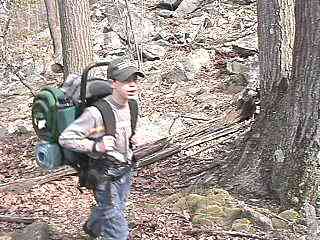 .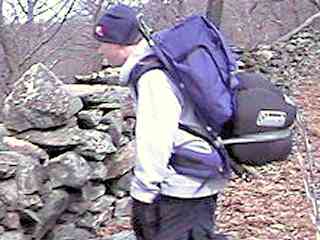 .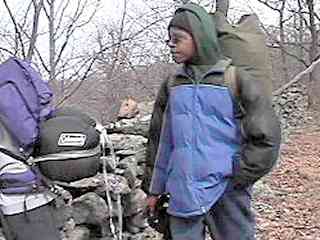 .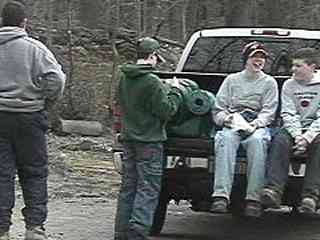 .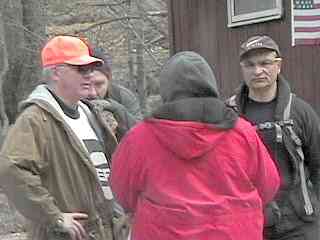 .
The Clear Lake Hike was done to prepare the older scouts for the Trek this summer and to get the second part of the new Clear Lake patch.
The adults told the scouts that they would be leading. The scouts missed their turns at least three times, and the adults got us back on track. Michel P. and a few other scouts wanted to get home as fast as possible, so Michel P., who was our group's leader, hiked very quickly.
While our group was resting and having lunch the parents started talking about hunting stories. They talked about a bear that was killed that had a paw the size of a man's chest and stood about ten feet tall. They also talked about a moose that was so big that its innards weighed 250 pounds.
The new scouts went on a orienteering hike of their own. Their hike was shorter than ours.
Thomas L.
Troop Historian
Photos by Thomas L.

---
Boy Scout Troop 174, Yorktown, NY. http://troop174.info